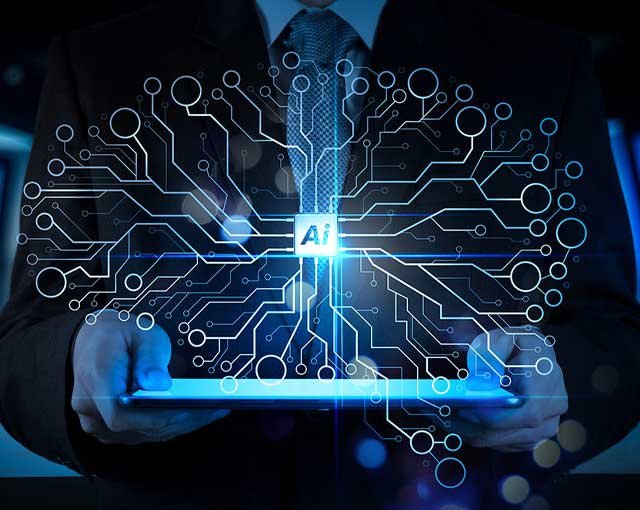 Manual Processing Strain:
Traditional manual sorting and data extraction made insurance claim handling time-consuming and error-prone.

Data Extraction Challenges:
Inaccuracies from manual data extraction and standard OCR tools hindered the quality of processed claims.

Resource-Intensive Labeling:
Manual labeling of vast data for AI training was resource-intensive and prone to errors.

Limited Automation:
Existing systems lacked automation, leading to delays due to the need for human intervention.