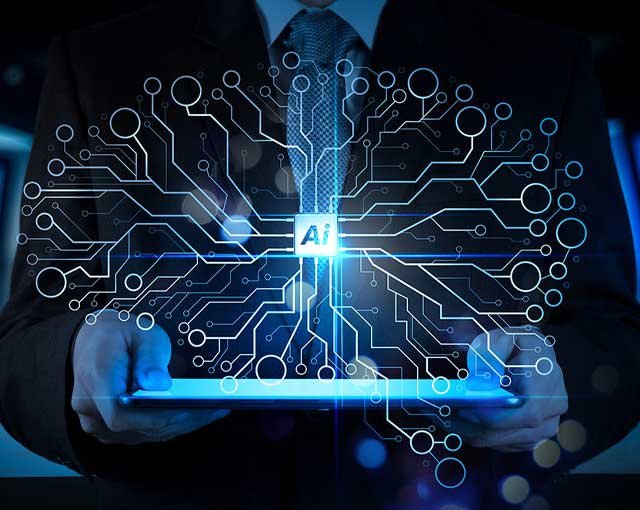 Information Overload:
Navigating the blockchain and crypto world is overwhelming due to scattered and complex information.

Smart Contract Complexity:
Developing smart contracts demands advanced coding skills, limiting accessibility.

Unreliable Predictions:
Cryptocurrency price volatility requires dependable sources for accurate predictions.

User-Friendly Tools:
Existing platforms often lack user-friendly resources for all experience levels.