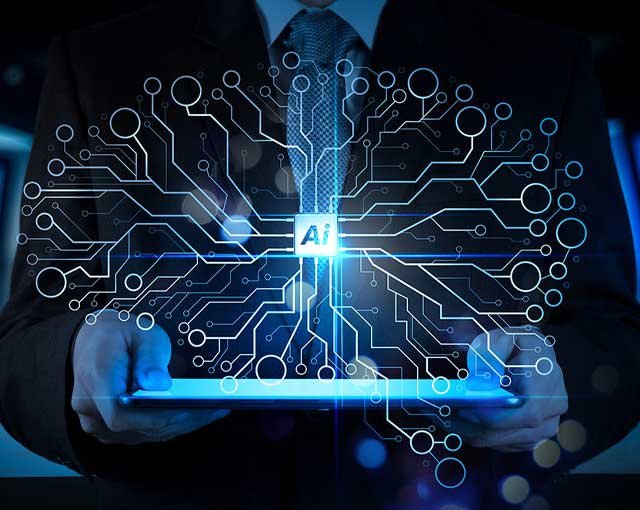 Limited Revenue Streams:
Traditional streaming relies on ads and subscriptions, causing viewer dissatisfaction and missed revenue potential.
Disruptive Ads:
Traditional ads disrupt the viewing experience, leading to reduced engagement and dissatisfaction.
Missed Shopping Opportunities:
Viewers can't easily buy products seen in videos, resulting in lost revenue.
Ineffective Advertising:
Advertisers struggle to reach customers effectively in an engaging way.
Passive Engagement:
Viewers interact minimally with content, missing chances for deeper engagement.