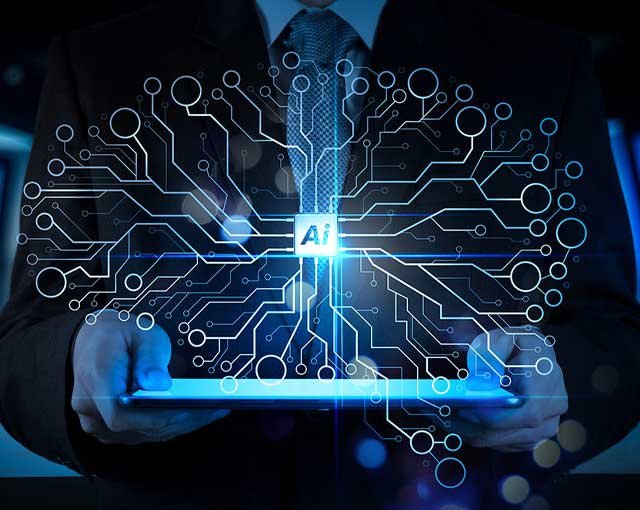 Language Barrier:
Many comic fans worldwide can't fully enjoy graphic novels due to language barriers, limiting global accessibility and engagement.

Inconvenient Reading:
Physical comics are impractical during commutes or travels, and existing digital platforms might not offer optimal mobile reading experiences.

Text Extraction Difficulty:
Extracting text from comics is challenging due to irregular placement and artistic elements, hampering features like translation.