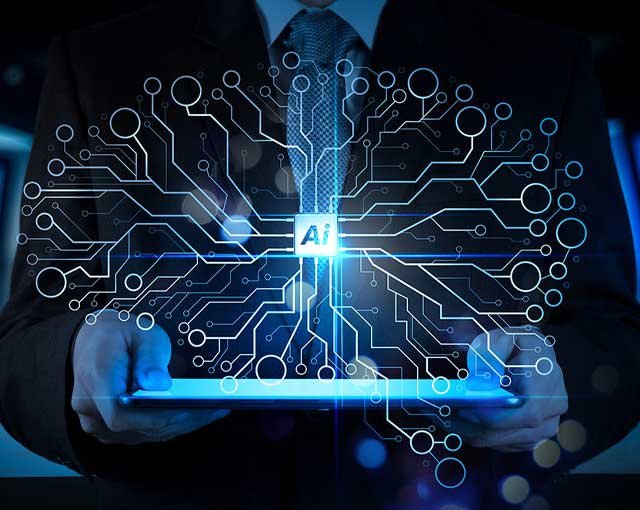 Inadequate Customer Support Evaluation:
– Real estate lacks tools for comprehensive assessment of support agencies and agents.
– Monitoring interactions and lead quality is challenging without systematic analysis.
Sales Quality Assessment Complexity:
– Evaluating agent adherence to scripts is time-consuming and complex.
– Manual methods don't provide accurate insights into sales effectiveness.

Missed Opportunities and Data Inaccuracy:

– Unclear insights into missed leads and sales inefficiencies.
– Incomplete or inaccurate call data hampers meaningful analysis.