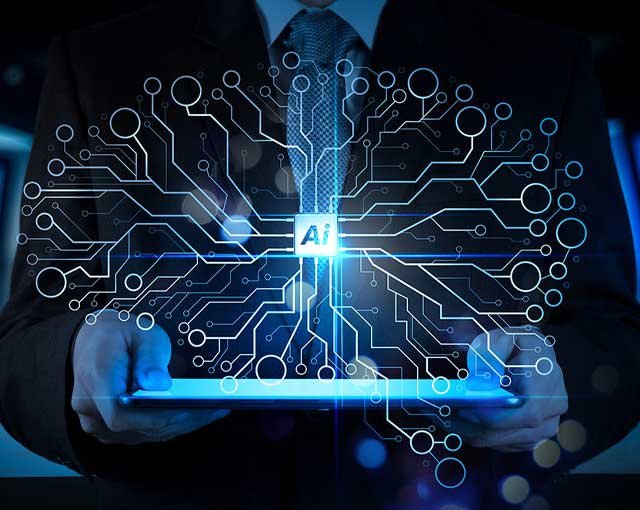 Complex PDF Data Extraction:
Extracting structured data from PDFs, particularly tables, presents challenges due to varied formatting and layouts.

Manual Data Entry:
Manual transcription of data from PDF tables is time-consuming and prone to errors, hindering efficiency.

OCR Inaccuracies:
OCR engines like Tesseract and Paddle OCR struggle with accuracy for complex layouts and fonts.

Intuitive Data Management:
Existing tools lack an intuitive interface for users to manage, customize, and transfer extracted data seamlessly.