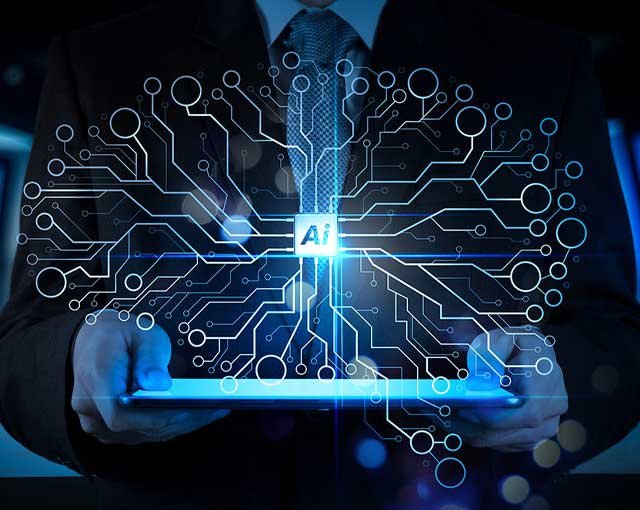 Real-time Video Analysis:
Detecting players, pucks, and the game arena in real-time requires efficient processing to avoid performance issues and delays.

Natural Player Movement:
Accurately capturing authentic player movements from video frames while accounting for camera angles and obstructions is a challenge.

Accurate 3D Realism:
Converting 2D player poses to precise 3D coordinates without sacrificing spatial accuracy is essential for a realistic VR experience.